The benefits of learning and playing various musical instruments have a positive impact on all ages, including children too. This knowledge of music will last a lifetime and beyond the childhood level. Music education enhances abstract reasoning and creativity within learners. Children who are used to music training have stronger listening skills and they are known to develop a strong sense of understanding. This helps children to concentrate and stimulates their brain functions which helps them to shine. This article will help you find top musical instruments to learn and explore the benefits of making music a part of your children's lives. 
Top musical instruments to learn are mentioned and discussed below: 
1. Piano or Keyboard:
This instrument is well known to almost all. This is one of the musical instruments which holds all elements of music including harmony, rhythm, and melody. All musical elements can be expressed at all levels. It is also easy to learn and great for kids. It forms the basis of a lot of music and develops concentration levels and memory. Learning piano also improves hearing, math skills, counting, creativity, strengthening hand muscles and hand-eye coordination, and much more.
2. Xylophone: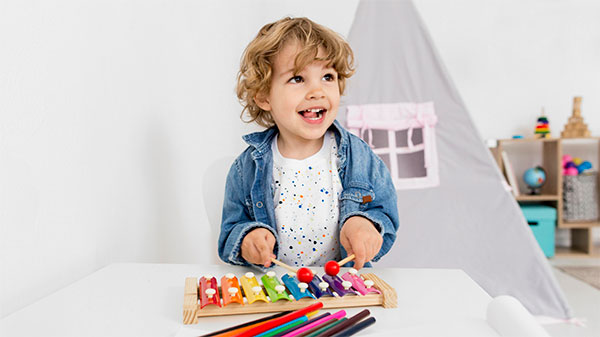 When a child is taught at an early age, they are much capable of forming habits and learning easily. You can start the process by gifting your child a baby xylophone and teaching them about rhythms, scales, and the language of music. This musical instrument is colorful and is great for improving children's creativity, motor skills, sensory skills, and much more. Choosing the correct xylophone is vital to fully engage your little child. 
Visit: creative learning activities for preschoolers
3. Guitar: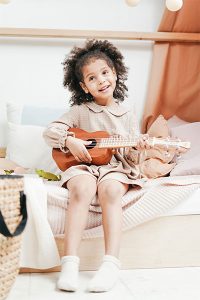 Gifting your child a guitar is one of the ideal gifts. Learning guitar has plenty of benefits which include improved reading and writing, developing concentration level, improves hand and eye coordination, and more. Children learn to develop patience and confidence level which helps them later in life to tackle and handle their situations and challenges faced. 
4. Ukulele:
Ukulele is a small musical instrument and for kids, it is perfect mainly for its size. It gets easier for kids to learn chords and play songs in a short span. Therefore, we can say it is a beginner-friendly instrument and has hour strings. According to research, learning any musical instrument helps in boosting IQ levels. Learning a ukulele will help relieve your child's stress. This will give them a hobby and they can express their emotions and it is a wonderful passion. It will let go of their anxiety and improve motor skills, dexterity, and finger strength as well. 
Visit: how to spend more time with child
5.

Drums: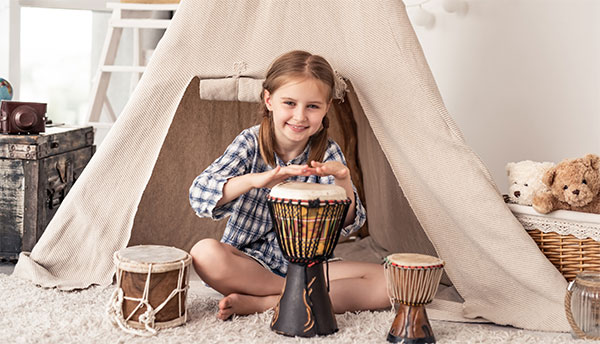 Playing drums is a great way to release aggression and anger in a fun way. But that does not mean drums cannot be played other than that. Drums teach kids to learn rhythm and utilize their energy in a good way. Research shows drumming leaves a positive impact on cognitive development which develops motor skills, rhythm training, etc which can improve the academic performance of a child. You won't like your child sitting in a room and being busy with an iPad when your child gets involved in a regular activity like drumming, that distracts other unwanted and negative thoughts. Drumming is also considered by many researchers as a great exercise and to relieve stress and anxiety.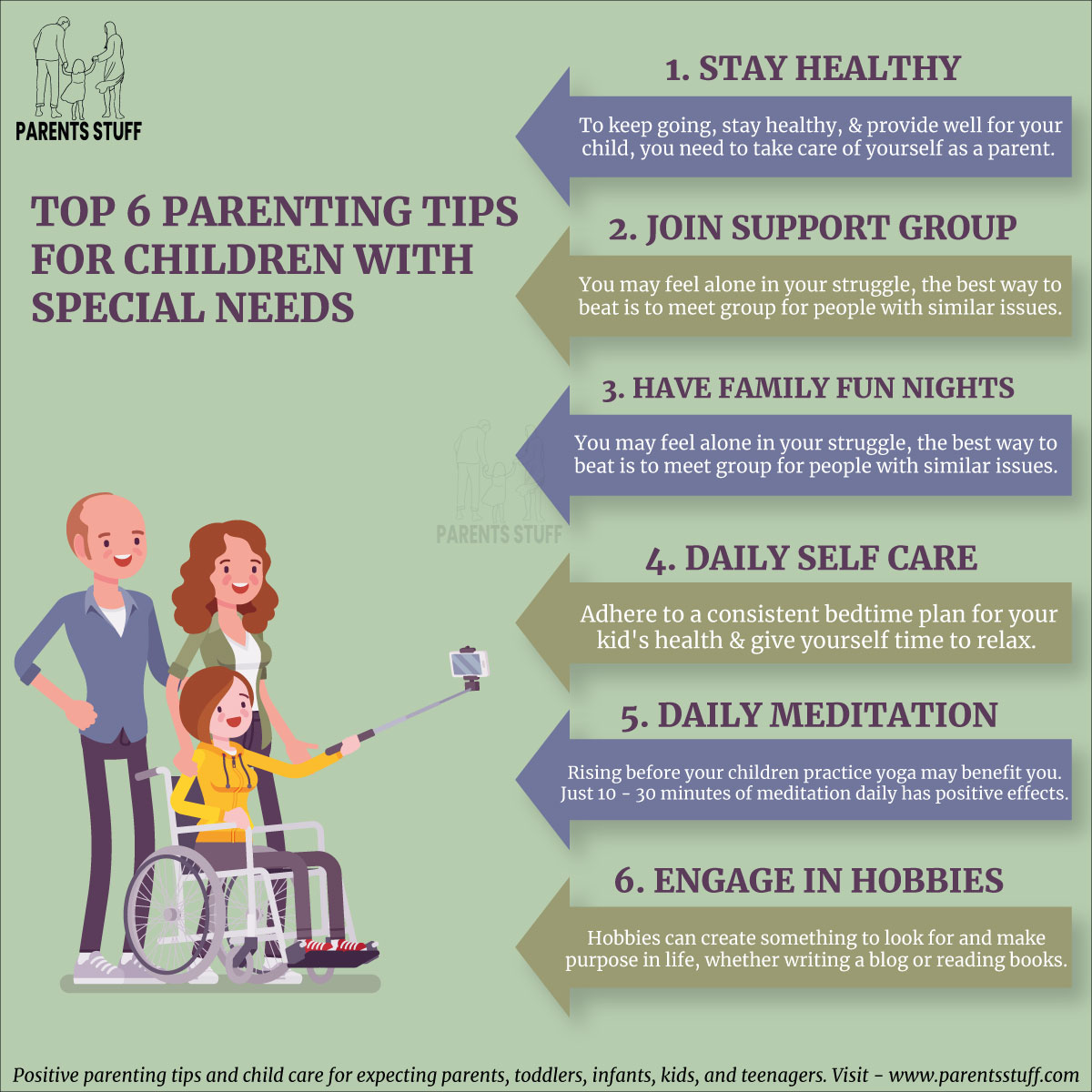 6. Saxophone:
This musical instrument is easier to learn as compared to others. The saxophone is a member of the woodwind family and is mainly made of brass. Your children will have fun playing this instrument and soon will be able to make nice sounds and good music with it. The instrument gives a great sound which makes it satisfying for kids. Children who are around 8-10 years can start with learning the saxophone and other wind instruments. These wind instruments will require a little strength so this age is perfect for them to start learning.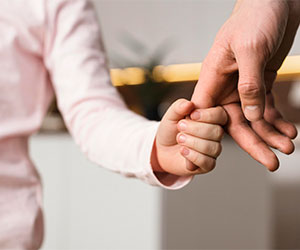 7. Harmonium:
Playing harmonium is perfect for all ages including children. While learning harmonium you will have much fun, social and interaction learning. This motivates and encourages children to learn the fundamentals of music. It also helps as a hand exercise and learns versatility in pitches and voice. Learning this instrument develops eye and hand coordination and improves a sense of achievement among learners.  
Visit: how to play harmonium for beginners
8. Violin: 
This musical instrument is the first thought for parents who has a pre-schooler. Also, the size adds a plus point for younger children as it helps them to carry it and learns the basics of the pitch. Violin offers some positive aspects in improving memory and attention span, sensory cognitive development, and social skills. This helps maintain the social, physical, and mental well-being of a person.
Music will have a great impact on your child if done properly. Researchers in neuroscience have shown the importance of learning music that enhances the brain functions of a child. Parents can try online music classes which can be taken for children to learn various musical instruments easily. Nowadays, your child can learn any instrument sitting at home which gets very helpful for working parents. 
Visit: principles of good parenting
In early childhood education, children love getting involved with music and instruments which helps them in gaining confidence and being social. Families looking to enrich their child's development skills can have a look at engaging in learning different instruments. Therefore, parents should discuss with their children and conclude learning a musical instrument. However, please note that you must always ask your children before deciding to learn an instrument and make sure your child is also comfortable and happy with that. Choose from the above-mentioned top musical instruments to learn for kids and decide accordingly.