The job of raising a child in modern times is a tough one. Society as we know it now has undergone a significant transformation. Over time, there has been a sea change in people's worries, tastes, and general way of life. It is important to understand the various challenges of modern parenting to overcome them.
It is increasingly usual for both parents to hold down jobs to provide for their children. Because of this, juggling job and family responsibilities are growing more challenging for today's parents. Because of this, parents are using different techniques now.
Following Are The Challenges Of Modern Parenting:
Time Constraints: 
Today's busy parents often struggle to find time for the things their children need. Parents (and mothers in particular) have a lot on their plates. Juggling office duties, domestic responsibilities, and child care is challenging.
Most people now wait until they are older and more financially secure before starting a family, a trend that experts attribute to the rising burden of parenting. In addition, it is becoming increasingly common for parents to opt for a smaller family size by having only one child.
Visit: principles of good parenting 
2. Lack of Morals and Principles: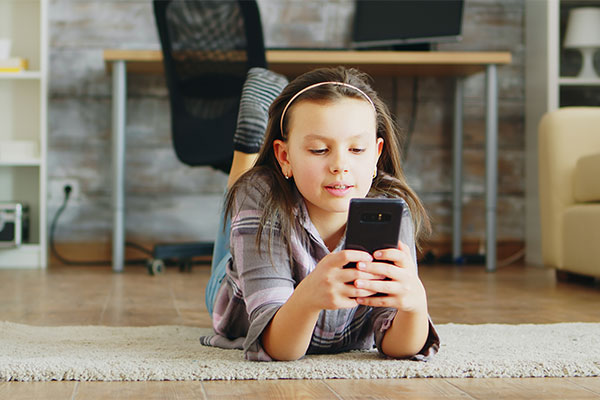 More and more children are being led astray. Lack of moral standards is a major contributing factor. Parents have a lot of things to worry about. They scarcely have time to teach children the basics of moral principles. They are too naïve to know the difference between right and wrong.
In addition, youngsters now have greater access to media and technology, which might result in exposure to age-inappropriate material. The next generation's moral and ethical standards have also declined due to indecent exposure.
Because everyone these days has a smartphone, parents can't monitor their children's whereabouts. If this is not constantly watched, it could have serious consequences for the child's development and lead them down the incorrect path.
In the past, when mixed families were the norm in India, grandparents were responsible for instilling moral and ethical principles in their grandchildren. However, as nuclear families become more popular, parents have less time to devote to their children. It is better to take help from the best personality development mentor to develop the child well.
3. Having a Life that is Out of Whack: 
The fundamental meaning of life seems to have been lost in the rat race of constantly trying to better oneself and one's financial situation. Even while life has become more convenient, comfy, and convenient, happiness and inner serenity seem to have vanished.
Having less time to spend together is a major contributor to the disintegration of families. When parents aren't around, kids feel abandoned. When children don't feel they have their parents' full support and love, they can start to develop a sense of inferiority.
Therefore, juggling all of their responsibilities is a major obstacle for modern parents. While work is essential, putting it before family and other commitments will not bring happiness. Consequently, the parents have to maintain a state of constant preparation to succeed in all endeavors.
4. Lack Of Confidence And Familiarity: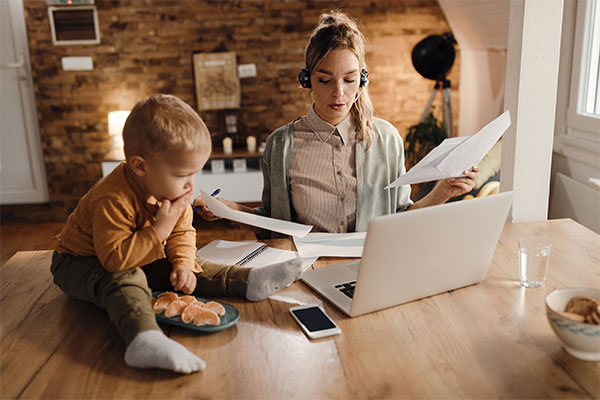 Working parents often struggle to form close relationships with their children. With time, the once-strong parental-offspring link has weakened.
The lack of an emotional connection makes the children reluctant to open out to their parents. Because of this, kids are turning to their peers for support instead of their parents.
Children who are not emotionally bonded to their parents suffer from depression, anxiety, and isolation. The activities for personality development for kids can be arranged.
5.  Malnutrition: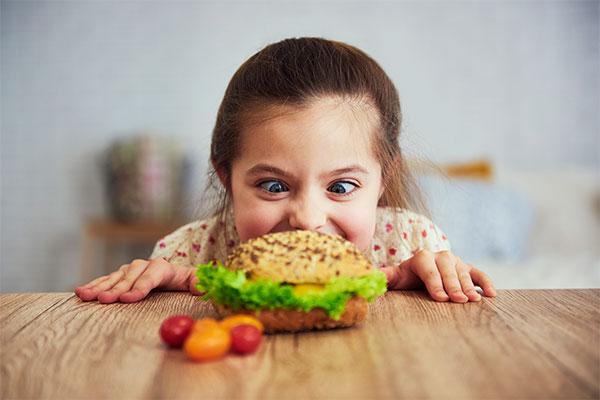 Even though today's parents are well-aware of the significance of providing a healthy diet for their children, many of them fail to provide their children with the nutrients they need.
Providing children with sufficient nourishment has become much more difficult due to the widespread contamination of food and milk. The idea of eating home-cooked meals has also eroded over time as life has become more hectic. The prevalence of fast-food restaurants and convenience stores has added to the difficulties parents already face in trying to get their children to eat healthily.
Most people in large cities like Mumbai, Delhi, and Bangalore prepare meals on the weekend to eat throughout the week. Nutrition is still a worry, even though the menu's diversity, taste, and selections have improved over time thanks to the double income of parents.
Chemicals and pesticides are used extensively, diminishing the food's nutritional value. These days kids seem to be more susceptible to illness and have lower immune systems than previous generations.
Visit: how to spend more time with child 
6. Judgmental Attitude of Society:
Today's children must strive for perfection in every area to be accepted by their classmates. A child's peers are quick to form opinions about them if they find out they have language or academic difficulties.
You may have noticed that your child has difficulty establishing friends at school if they are shy in social situations.
Children, a product of this era, are increasingly critical of one another. Young children endure various social challenges, including bullying, ridicule, and isolation from their classmates.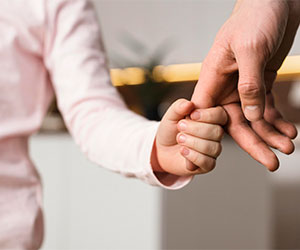 Summing Up:
Being a parent is anything but straightforward, especially considering the above-mentioned challenges of modern parenting. Starting from elementary school, students face a plethora of challenges. And the challenges keep increasing with age. Therefore, today's parents must exert a great deal of work to bring their child up to the required standards to ensure the child's social acceptance.