Hello parents! Good day! Are you aware of how crucial poetry books are to your kids? Children's imaginations can be greatly stimulated by poetry. They may be inspired to express their emotions and self through this poetry. Interested in learning all the magic it can perform for your kids? The best poetry books for kids are reviewed in this article. Come! Let's get to know them!
Why Poetry for Kids?
A form of expression is poetry. Writing poems enables us to express our thoughts and feelings about a subject, whereas reading poems inspires us to connect and derive significance from our experiences. Children's learning of social and emotional skills can benefit from poetry. It might give them a fresh perspective on a subject. It can help kids articulate ideas that they might not otherwise be able to. Children are encouraged to express themselves and their emotions via poetry.
Expose kids to a range of text types and styles as they learn to read. For a better chance of noticing an improvement in your children's reading and communication skills, enroll them in the best personality development institute! Parents want their children to like reading and the material they read to learn. Reading can be challenging, and the first books kids encounter sometimes lack that special element. Poetry can promote and encourage children's inherent curiosity. In a child's mind, it inspires wonder and enchantment. Children are inspired to create new worlds and experiences through poems.
"Every Child (Regardless Of Age, Or Condition), Should Have Three Things: Nature As A Playground, A Dog, And A Mother Willing To Let Her Child Enjoy Them All."
Some of the best Poetry Books for Kids to Broaden Their Understanding:
National Geographic children's Book of Animal Poetry: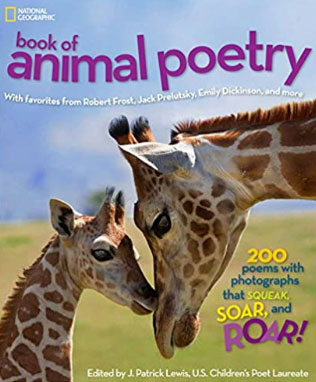 There are 200 poems and images in it. With the help of this lovely poetic picture book, you may introduce kids to the wonderful world of animals. It is one of the best and most approachable poetry books of the year, and it will appeal to both children and adults.
Amazon Link – https://www.amazon.in/National-Geographic-Kids-Animal-Poetry/dp/1426310099
2. National Geographic children's book of Nature Poetry:
More than 200 poems are included, along with images. With a mix of contemporary and traditional nature poems, you may teach kids about the wonders of nature and the cosmos. You and your child will embark on an adventure over rivers and mountains, endure snowstorms, and much more, with writers like Billy Collins and Robert Frost!
Amazon Link – https://www.amazon.in/National-Geographic-Kids-Nature-Poetry/dp/1426320949
Visit: online brain games for kids
3. The Hugging Tree: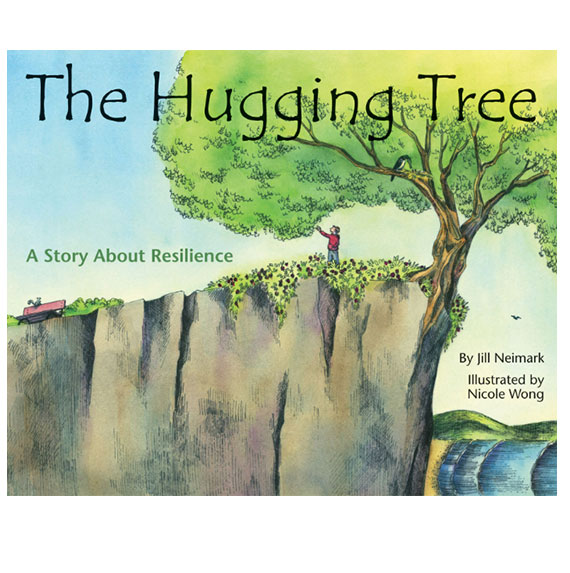 Use this book about resilience to teach kids that it's okay to be angry when horrible things happen in life. Even young children may find it challenging to appreciate the difficulties of daily living! Help children understand that while it's okay to fall, getting back up is even better. Some adults might find it particularly poignant.
Amazon Link – https://www.amazon.in/Hugging-Tree-Story-About-Resilience/dp/1433819074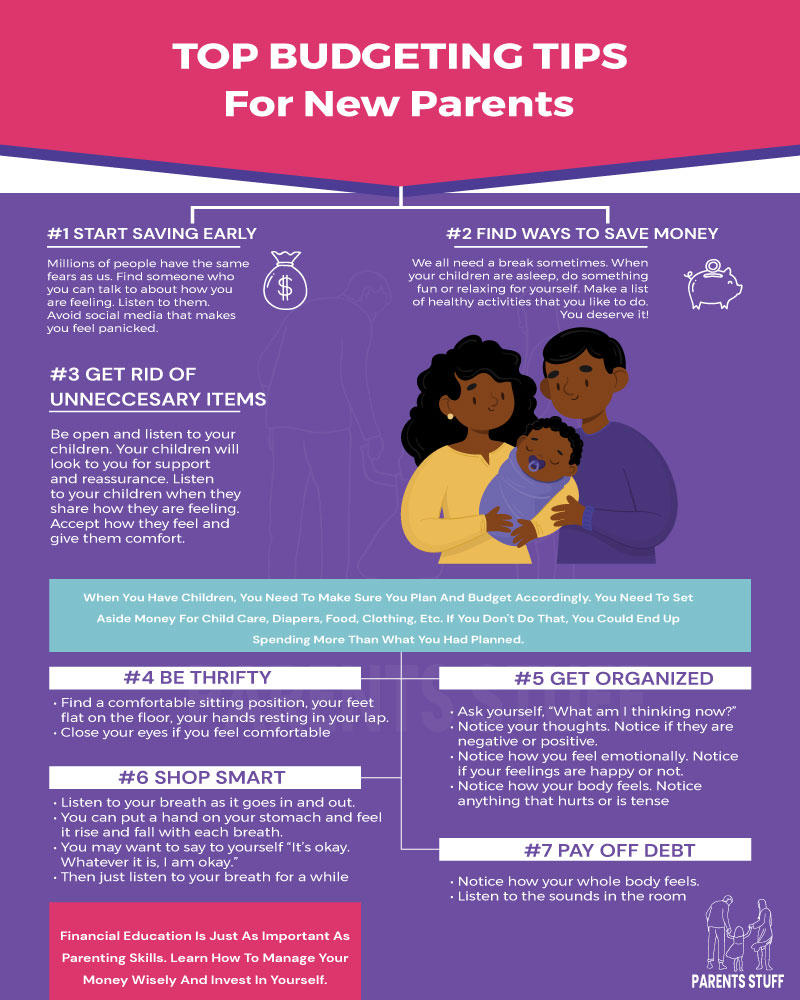 4. Wondrous You: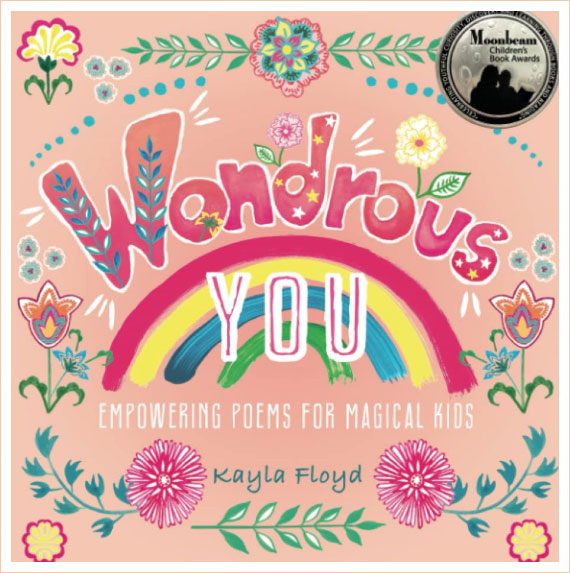 This collection of poems for magical children is inspiring. Use this inspirational poetry book to teach kids that they are amazing! This book, a silver medal winner, tells children that their opinions count and that they are valuable. Give youngsters the means to communicate with adults and other kids while understanding the world and themselves.
Amazon Link – https://www.amazon.in/Wondrous-You-Empowering-Poems-Magical/dp/1735487015
Visit: how to handle talkative child
5. 8 little planets:
It is a children's solar system book that features distinct planet cutouts. This engaging children's graphic book featuring concrete poetry explains what makes our solar system so special. Children can discover that every planet has unique characteristics exactly like them through poems for kids.
Amazon Link – https://www.amazon.in/8-Little-Planets-Chris-Ferrie/dp/149267124X
"Poetry is an echo, asking a shadow to dance."
6. The wonderful things you will be:
With the help of this Emily Winfield Martin's rhythmic book, you can demonstrate to your children how much you believe in them. It will provide many parents the chance to express their emotions in beautiful ways. It is a poetry book that every family ought to own because it makes a great present or bedtime read.
Amazon Link – https://www.amazon.in/Wonderful-Things-You-Will-Be/dp/0385376715
7. Poetry for kids: Emily Dickinson: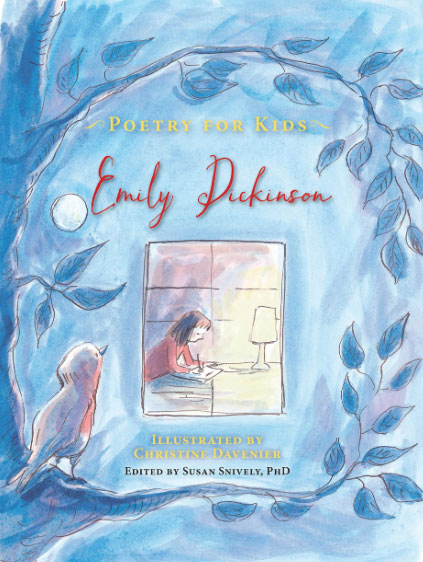 This interesting book will introduce kids to the late poet Emily Dickinson. Kids and families will adore the elegance of Dickinson's poetry thanks to the lovely pictures and intelligent explanations. What a wonderful chance to teach youngsters about a classic while revisiting the qualities that make Emily Dickinson a legend in this lovely collection of poetry!
Amazon Link – https://www.amazon.in/Poetry-Kids-Emily-Dickinson/dp/1633221172
Visit: principles of good parenting
8. Poetry for kids: William Shakespeare:
Help make Shakespeare accessible to children of all ages! Shakespeare's most well-known and timeless works have been illustrated and explained to children to teach them that you can never be too young for Shakespeare. Preschoolers and school-going children will both enjoy these works.
Amazon Link – https://www.amazon.in/Poetry-Kids-William-Shakespeare/dp/1633225046
9. Poetry for kids: Robert Frost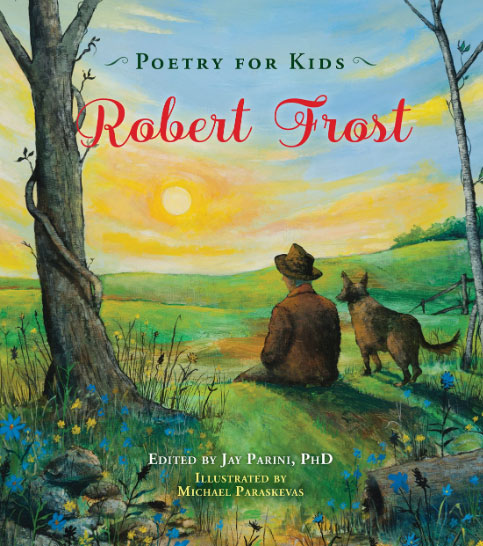 Robert Frost, a prize-winning poet, can teach children about poetry and inspire them to pursue the path less traveled. This lyrical poetry will come to life when kids explore a frigid abandoned house or experience a blizzard cold winter's evening as they learn that the world they live in is different from coast to coast thanks to keywords and colorful commentary.
Amazon Link – https://www.amazon.com/Poetry-Kids-Robert-Frost/dp/1633222209
10. Poetry for kids: Walt Whitman:
Poetry for children can be used to introduce young people to Walt Whitman. Children will be introduced to great poems like "O Captain! My Captain!" in this uncomplicated rendition. Children and even adults who are unfamiliar with poetry will readily understand this book.
Amazon Link – https://www.amazon.com/Poetry-Kids-Walt-Whitman/dp/1633221504
11. A diamond in the sky:
Swim through this beautiful exploration of learning that being oneself is always the best course of action. Join Kya as she discovers that sometimes what we want isn't as good as what we already have by diving beneath the water.
Amazon Link – https://www.amazon.in/Diamond-Sky-Vada-Carter-Garbutt/dp/0989714209
12. The one-minute gratitude journal: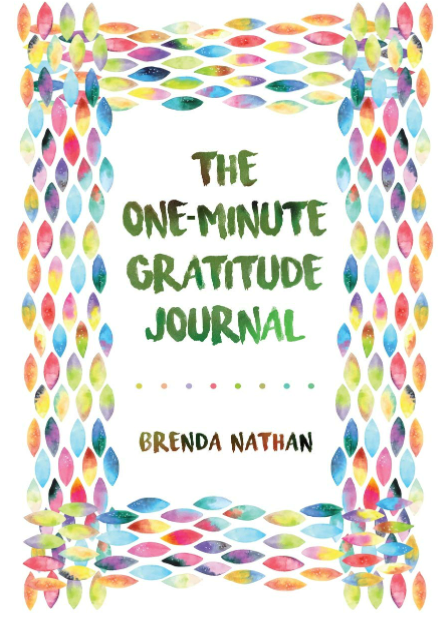 With the help of this imaginative gratitude diary, provide children the means to express their thankfulness through poetry, journaling, or art. Even adults may benefit from motivational phrases that inspire youthful minds. We all need to discover the joyous loudness we have inside of us, after all. Personality development for kids may be enriched as a result.
Amazon Link – https://www.amazon.in/imusti-The-One-minute-Gratitude-Journal/dp/1523242701
Children may completely miss out on poetry if you don't introduce them to it through this list of the best poetry books for kids. If they have never read poetry before, kids are less likely to choose to read poetry books. Disrupt this barrier and tell them! Together, cultivate a passion for poetry! Bye-bye!