Are you in search of some interesting ways to diversify your music lessons? Music is a powerful tool used to teach preschoolers. It is important to develop the cognitive, social-emotional, and sensory-motor growth of preschoolers. Here are some fun-filled music activities for preschoolers that will encourage creativity and inspire your kids to love music. Even better, most of the tips can be easily adapted online as well as at home if necessary.
Music Activities for Preschoolers to Enjoy
1. PLAY 'NAME THAT TUNE':
This game is exciting for both kids as well as adults. Play a small piece of a popular song and see who can guess the tune. Start with simple music they know, and instantly encourage more smiles. For online, ask students to create homemade paper flags to raise when they want to guess.
2. PUT ON A TALENT SHOW:
Whether you are online or offline, you can easily put on a talent show. Give the kids a little time to bring out their favorite instruments, dance moves, and more. Kids who are shy to come in the spotlight can use props or puppets with their favorite song. Encourage them by dancing with them, and complimenting them, so that they develop confidence and forget their shyness.
Visit: learning activities for preschoolers
3. START A FAMILY (OR CLASSROOM) BAND: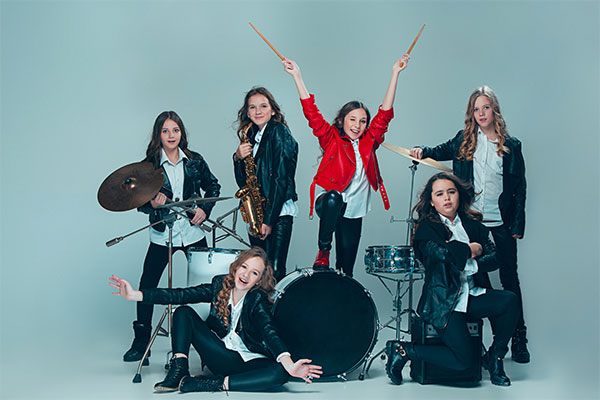 Teach them about the value of teamwork by starting a band among the kids or students. Assign each kid an instrument to play and lines to sing. Explore different beats to create a short and simple tune.
"How is it that music can, without words, evoke our laughter, our fears, our highest aspirations?"
4. DIY INSTRUMENTS: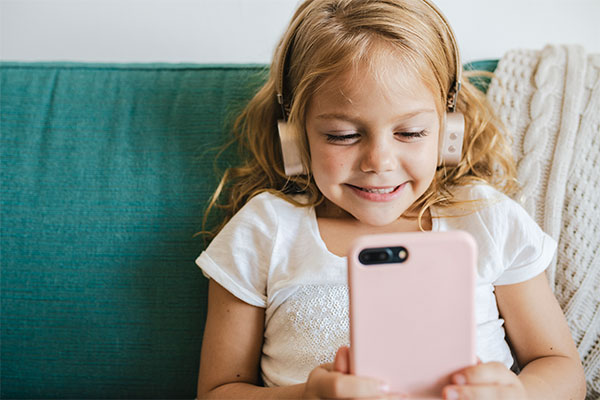 When you look thoroughly around, you will realize nearly anything can be converted into a musical instrument. From a tumbler glass to milk jug shakers, DIY instruments rock!!! All you will need is some household items, craft accessories, and a little bit of creativity and effort. Collect a few different items and ask your students to create whatever comes to their minds.
Visit: musical instruments to learn for kids
5. FREEZE DANCE:
This old and classic game is liked by all kids when it comes to music and movement activity. It is an easy, simple, fun, and laugh-filled game. As the name suggests, get all your students to dance like crazy while you play and pause the music. Anyone caught moving after the music stops is out of the game, until one winner remains.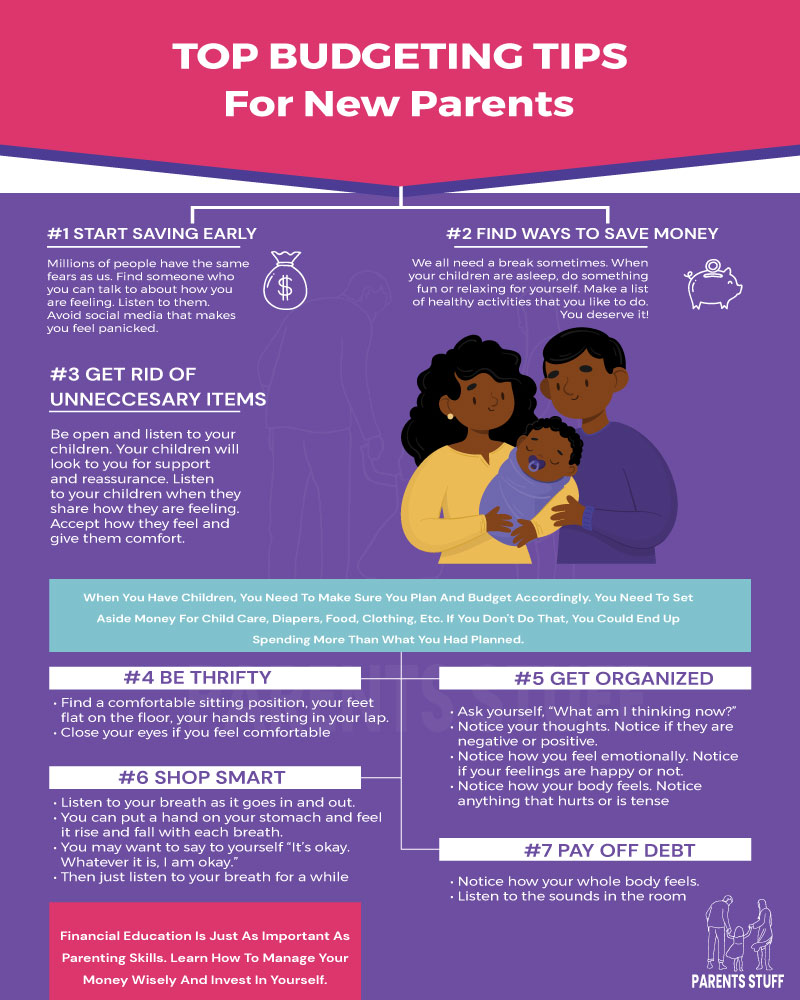 6. NURSERY RHYME CHOREOGRAPHY:
From Twinkle Twinkle Little Stars to Mary had a Little Lamb, there are so many nursery rhyme favorites for kids. Teach your kids these beloved classic rhymes and include some basic dance choreography to make it fun and interesting.
7. PROP DANCING: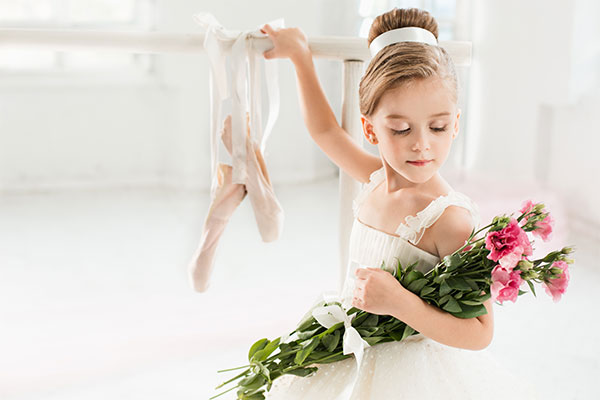 Props can make dancing more fun and creative. Use props like scarves, sticks, hats, etc. to make it interesting for students. Choose a different prop for different songs and watch how kids find this method interesting and find new dance moves and explore music.
Visit: how to handle talkative child
8. INSTRUMENT PETTING ZOO: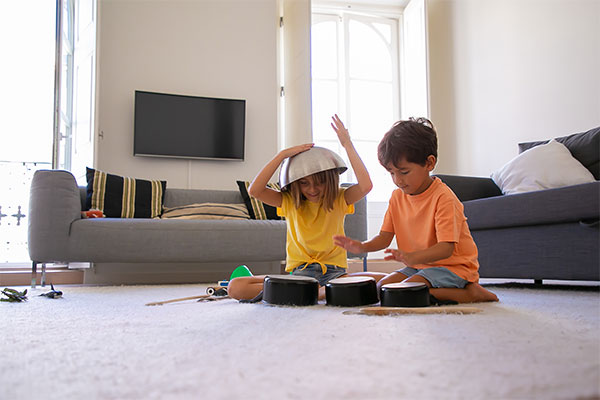 Collect all the instruments you can find around you and arrange them all on a table. Remember, no instrument is small, from guitars to shakers, kids love to explore. Give them time to try each instrument, and find out how each instrument works and sounds. Ask interesting questions about the instruments and why they like the instrument. This encourages them to think deeply about the instrument and learn about other ones also. This activity can be included in the personality development course.
9. EXPLORE SOUNDS WITH WATER:
This a classic method of playing music and can be made anywhere and anytime. Fill a few different types of glasses with different volumes of water and use a spoon to mildly tap on each glass. Kids will quickly understand that each glass makes a different noise. For some visual effects, add a few drops of different types of food colors in different glasses.
10. PLAY BACKGROUND MUSIC:
There is no lack of music for the young ones, especially the ones that describe everyday errands. Whether asking them to pick up toys or any kind of training, find a chance to play some rhymes or songs about these subjects. Bring in some energetic music in the morning to brighten the mood. A little background music can make everything brighter and more cheerful. Children learn fast through these activities which helps in personality development for kids.
11. DRAW WHAT YOU HEAR:
Make a list of a few pieces of music. Give the kid some paper and different colors of markers, pencils, and crayons. Play the music and ask them to draw what they hear. If they are getting stuck, demonstrate them. For example, with soft and slower music, you may show a straight line with a light-colored marker. With a fast tune, assign sharper angles using dark shade. There is no wrong answer, let them create and innovate new designs with each beat.
"Music cleanses the understanding; inspires it, and lifts it into a realm which it would not reach if it were left to itself."
12. MUSIC FAST AND SLOW:
Que up a variety of songs with varying tempos. Ask your kid to dance according to the beats, encourage them to do fast moves if the music is fast, and slow it down when the beat slows down. Join them, to demonstrate them with examples. For instance, do jumping jacks while the song plays or slowly slide your belly when the ballad plays. Wait for who can come up with exciting moves.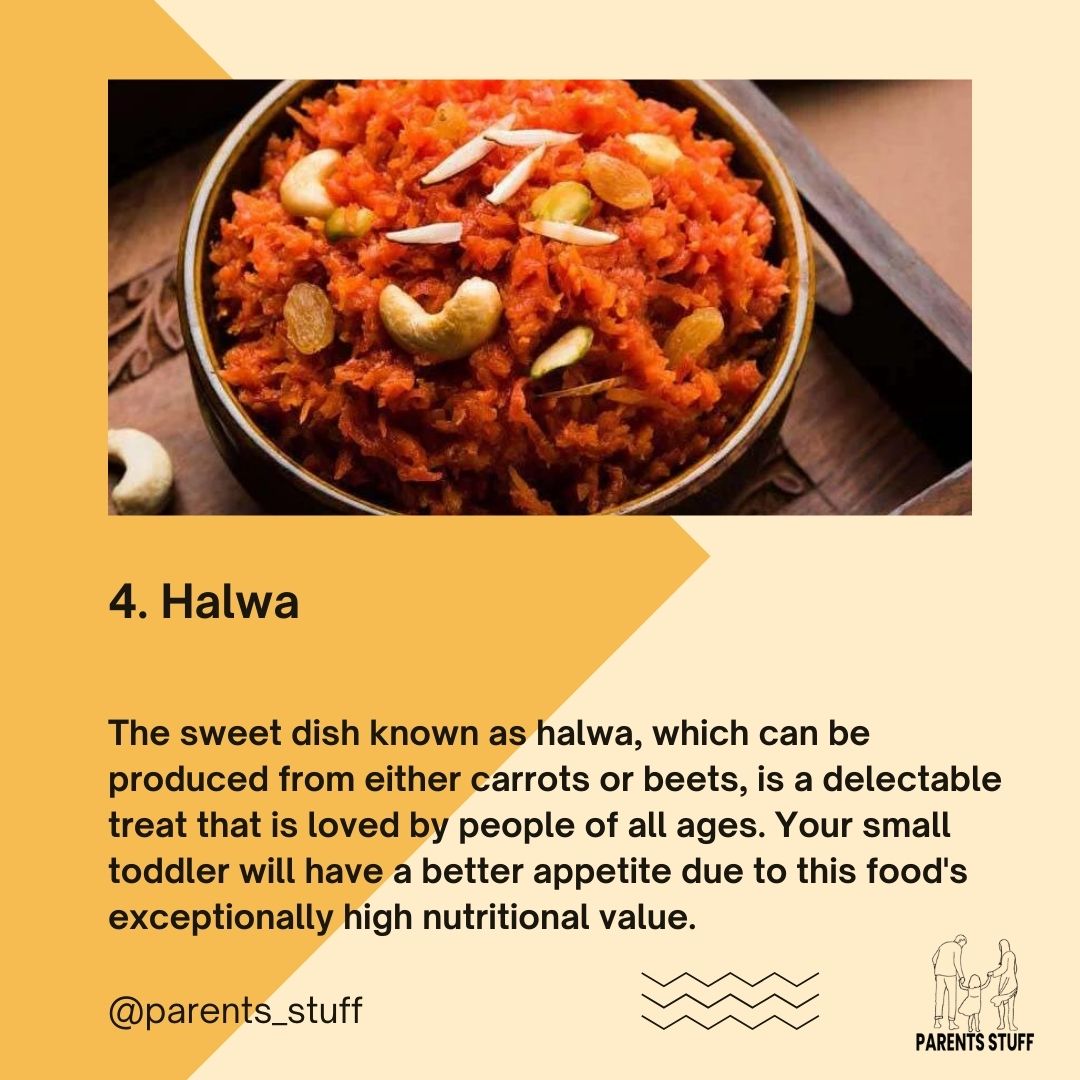 Visit: healthy food recipes for kids
13. ANIMAL DANCE: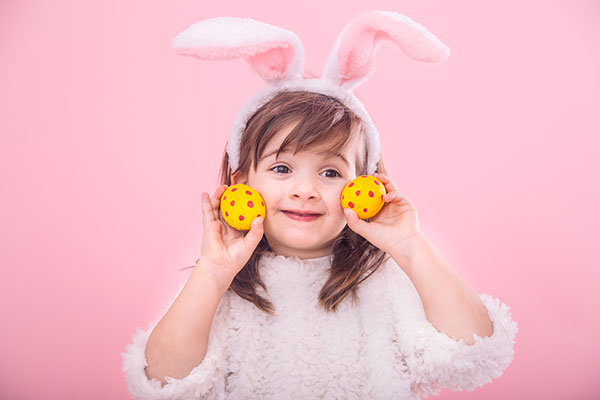 The animal kingdom is full of its own fancy moves. Ask your kid to dance like an animal by imitating how they move. For example, ask them to show how an elephant dances, or a kangaroo.
In the end, we are sharing some of these preferred ideas for music activities for preschoolers so that you can add them to your list. And for parents of these young, energetic kids of age two to five, these music and movement activities are great for your child's growth and laughter.
Keep visiting parentsstuff for more positive parenting tips