A summer vacation with the kids seems wonderful, but it's quite challenging to organize. The last thing you need is for the kids to be bored and complaining as you take in the sights. Some kids can be more interested in adventure, while others might choose to spend their time at the beach. If you are overwhelmed by the options for family-friendly activities, don't worry; we've got you covered. Here are the best places to travel with kids in India.
Places to Travel with Kids in India
Pahalgam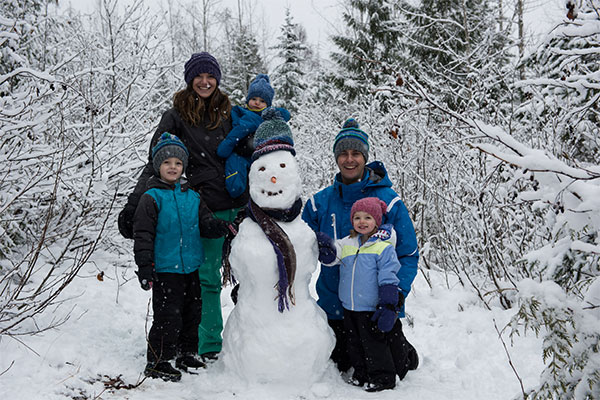 You and your family will have a great time in this city in Kashmir. The city's extensive commercialization results in a wealth of tourist attractions. Hold your child's hand and stroll past the saffron fields to teach them about cultivating this expensive spice.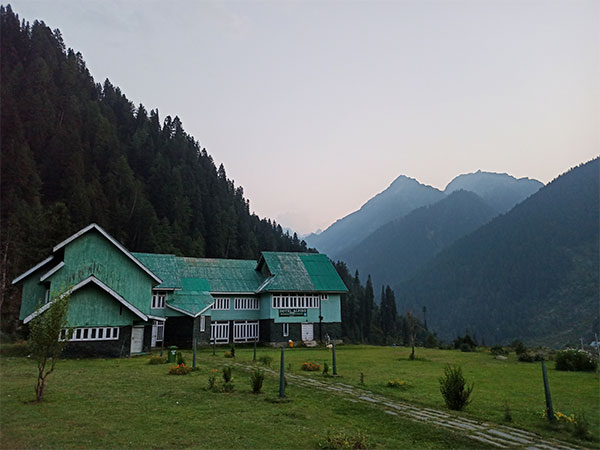 Baisaran's rolling meadows are a great place for kids to meet the local wildlife, such as rabbits and the extremely uncommon Pashmina goats. Pack a picnic and spend the day with the kids discovering the limitless beauties of Pahalgam.
2. Nainital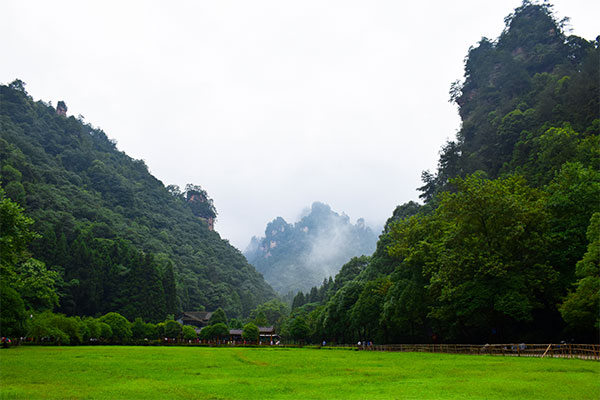 You should take your kids to Nainital right now. Take a boat ride on the glistening waters of Nainital Lake and watch as your kids stare in awe at the impressive caves at the Eco Cave Gardens.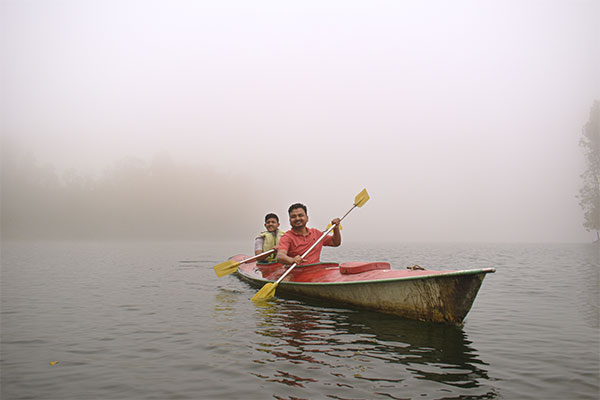 Taking your kids on the Nainital ropeway to gaze at the peaceful snow-capped mountains and the beautiful splendor below is the best way to win them over.
Visit: personal hygiene tips for kids
3. Andaman and Nicobar Islands
We can finally agree that this enchanted location is ideal for a once-in-a-lifetime family vacation. You'll never forget the brilliant blue sea or the picturesque scenery.
Water activities like snorkeling, riding a banana boat, and taking a seaplane are great ways to make the most of a family vacation. Do not overlook the opportunity to arrange a visit to this beautiful location.
4. Ooty
Ooty, a picturesque town in the Nilgiris, is a fantastic destination for families because of its delicious handcrafted chocolates. Your kids will feel at ease and refreshed as you enjoy the Queen of the Hills' tranquil setting.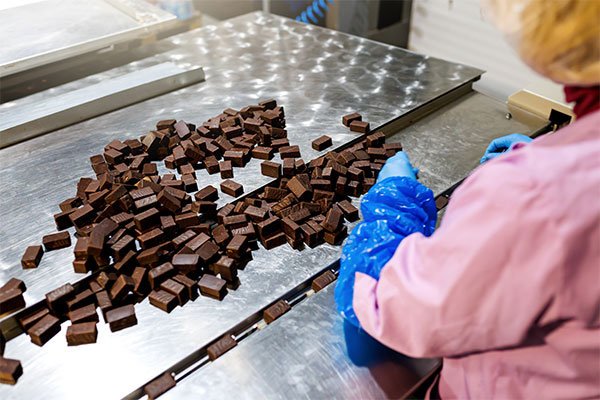 Take the kids to one of the many parks or museums for a day filled with fun and education. You can show them where their favorite chocolate comes from by taking them to a chocolate factory or showing them the beauty of the Government Rose Garden.
5. Shimla
Shimla, one of India's most well-known hill stations, offers breathtaking scenery against a backdrop of snow-capped mountains and a cool atmosphere.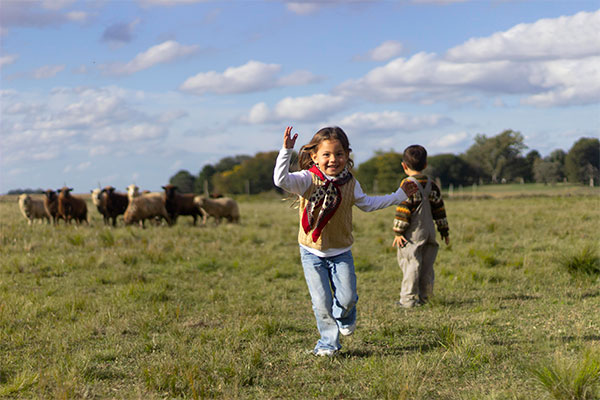 Shimla is known for its amazing toy train trip between Kalka and Shimla. Kufri is a great place to go for a yak ride, have fun in the snow, and take many pictures.
6. Coonoor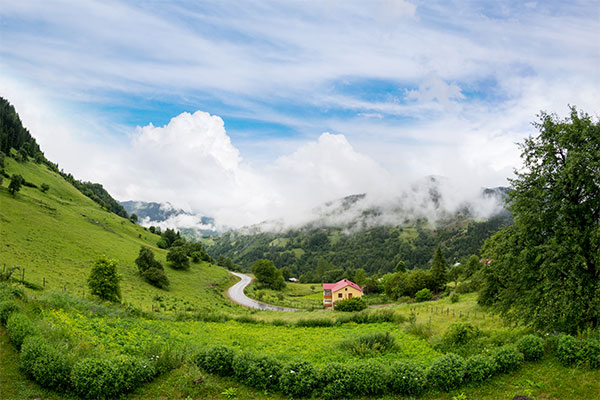 A lot of families take their kids on vacation to that one spot that has perfect weather all year round. Except for those who have lactose intolerance, every kid loves cheese. All kids enjoy cheese, whether it's on a sandwich or melted into a warm paratha.
Cheese factories occupy many huge plots of land in Coonoor. Many visitors come to this area to stay on a farm and take in the scenery of the Nilgiris Mountains. Your kid can do more than see cheese being made from scratch; they can even milk a cow themselves! Bring the kids here for a break from the usual holiday routine.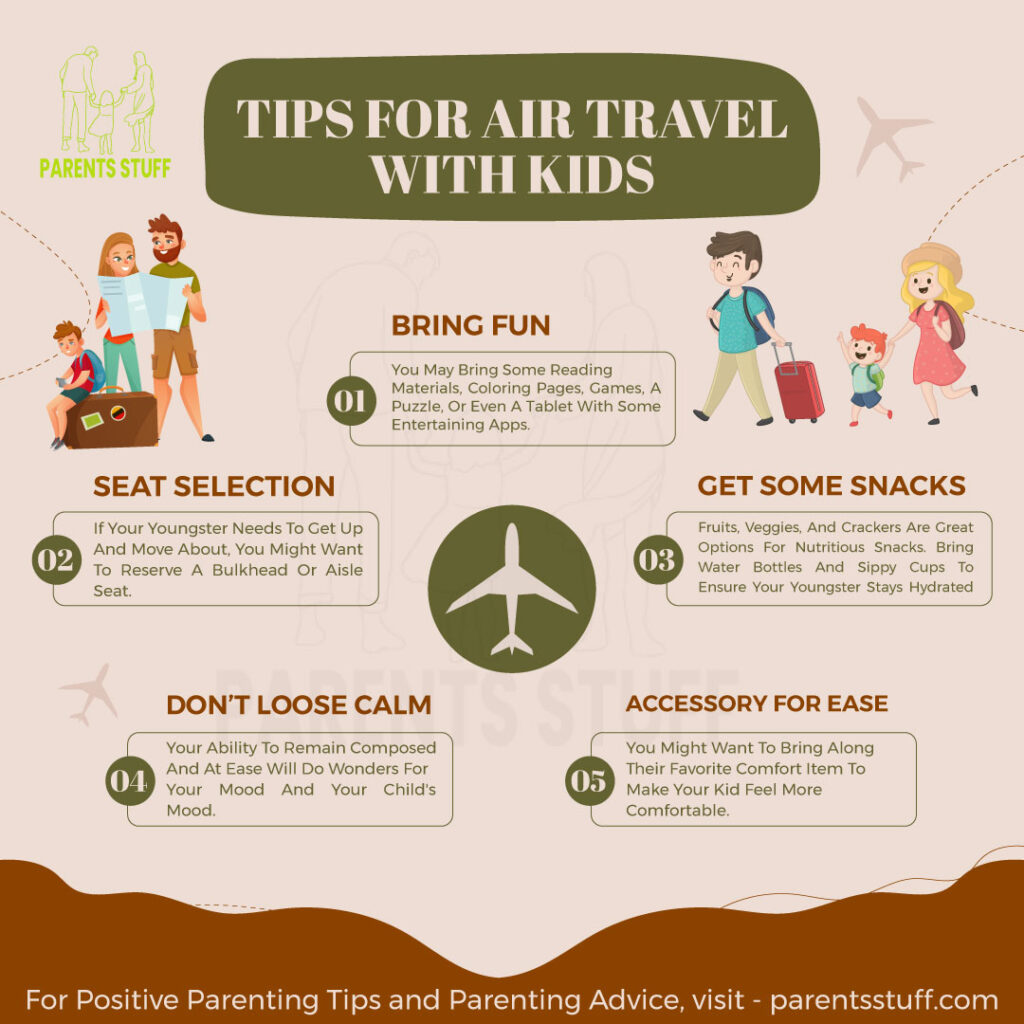 7. Munnar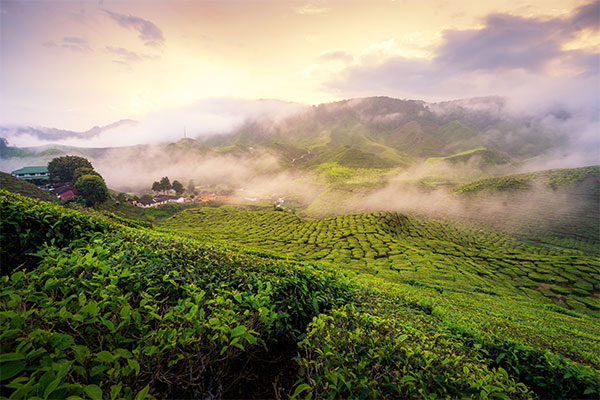 There are several lush tea gardens in this little hamlet in Kerala. Even if tea isn't your kid's thing, a trip to a tea plantation may be educational and entertaining for a few hours as they learn about the process and sneak conversations with the workers.
Your kid would also be fascinated by Kalaripayattu, a martial technique that dates back thousands of years. They will enjoy themselves while learning about the art form and interacting with the pupils. For these reasons, Munnar is a fantastic family vacation destination.
Visit: benefits of supportive parents
8. Dalhousie
The magnificent snow-capped summits add to the area's reputation for natural beauty. Kids may remember strolls in peaceful areas like Diankund or Ganji Pahari. Moreover, Khajjiar is sometimes compared to Switzerland because of its little pond set among lush green meadows and other picturesque features.
Additionally, your child can ride horses and have their photo taken with some of the prettiest rabbits around.
"In fairy tales it's always the children who have the fine adventures"
9. Dharamshala
In addition to the beautiful scenery, the Dharamshala Cricket Ground is a great place for kids to watch an exciting game. The Thangkas Painting School is another popular destination for families with young children.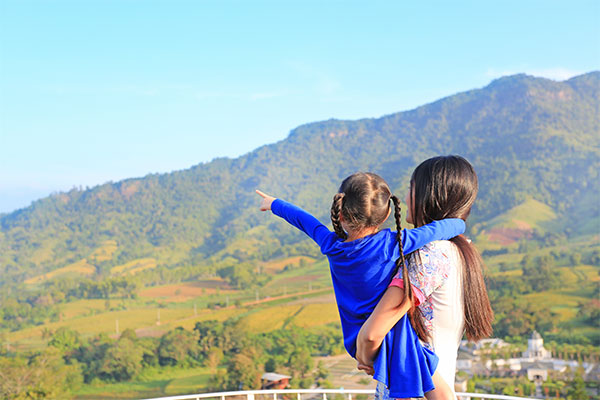 Young children and teenagers would enjoy taking art classes here, where they will learn the ancient art of Thangka painting from their parents. So, Dharamshala is a great option for a family vacation this summer.
Visit: how to protect toddlers from pollution
Conclusion
Finding the ideal place to take the kids on a vacation they'll never forget is not hard. Don't put it off any longer. Think about what kind of trip your kids would enjoy, and then visit one of these top places to travel with kids in India.
Keep visiting parentsstuff for more on parenting!